When:
June 30, 2018 @ 8:30 am – 4:00 pm
2018-06-30T08:30:00-04:00
2018-06-30T16:00:00-04:00
Boat Location:
Tiverton YC
58 Riverside Dr
Tiverton, RI 02878
USA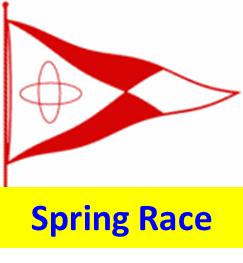 Boat will be at the Tiverton YC Saturday morning. I will email location on Friday night. Be at boat 0830 sharp Saturday morning for a 10am start off Hog Island. Party at Tiverton YC after race, then some help needed to do evening sail back to Navy Base.  Tim meets Bill at Navy Base main gate 0745 Saturday morning to car pool to Tiverton,
Jonathan and Erin will help Bill delivering the boat back to Newport after the party.
Hi tide 1007, Low tide 1519 – current out of bay building during leg south, and hopefully we hit the tide turn when we head north.
We will race with the PHRF jib, Big kite and the Code 0 for a spinnaker rating of PHRF 63.
We'll start by Hog Island
Website: http://twentyhundredclub.org/race-page/

Registered: Yes Fees Paid: Yes Uniform: White Shirts

Be at Tiverton YC - Sat June 30th @ 8:30AM EDT
Event Website:
Club Website
Race Results:
4 of 8 (2nd boat across line)
Post # 224