When:
May 20, 2021 @ 2:00 pm
2021-05-20T14:00:00-04:00
2021-05-20T14:15:00-04:00
Boat Location:
Navy Marina Slip A49
17 Perry Rd
Newport, RI 02841
USA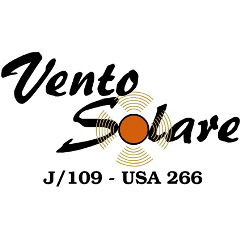 Test sail with new mast and new main to dial in the rig tune and preliminary instrument calibration.
Times are 1400 and 1630 – when you set availability please indicate in crew comment which times are ok for you and if you are able to do both. 
Plan is to  head out at 1400 and check the instruments, rig tune and make sure everything is run correctly.  We should be back to the dock by 4pm for those that need to get off.  If others come at 4:30 we'll go out and continue the checks, with a nice pleasure sail too. Conditions permitting we will also do a spinnaker run once all the calibration, headsail and main checks are complete. 
There is beer on the boat. Feel free to bring any munchies if desired.
Be at Navy Marina Slip A49 - Thu May 20th @ 2:00PM EDT
Post # 4606