When:
June 22, 2019 @ 8:30 am – 4:00 pm
2019-06-22T08:30:00-04:00
2019-06-22T16:00:00-04:00
Boat Location:
Tiverton YC
58 Riverside Dr
Tiverton, RI 02878
USA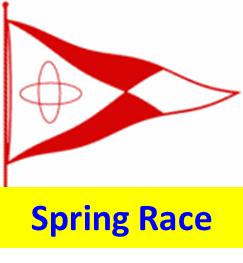 Boat will be at the Tiverton YC or the Boathouse Restaurant Saturday morning. I will email location on Friday night. Be at boat 0830 sharp Saturday morning for a 10am start off Hog Island. Party at Tiverton YC after race, then some help needed to do evening sail back to Navy Base.  Ryan meets Bill at Navy Base main gate 0745 Saturday morning to car pool to Tiverton,
Ryan will help Bill delivering the boat back to Newport after the party.
We will race with the PHRF jib, OD kite and the Code 0 for a spinnaker rating of PHRF 66.
We'll start by G3 Gong Fl Green 4sec SSE of Hog Island Light
2019 Notes: Current adverse at start 0.7 kts., slack ~1230 (neutral across south end of island), adverse up Sakonnet River building as headed North (max ebb 1.2 kts by Gould Island ~ 1430) 
Website: http://twentyhundredclub.org/race-page/

Registered: Yes Fees Paid: Yes Uniform: White Shirts with Blue Vest

Be at Tiverton YC - Sat June 22nd @ 8:30AM EDT
Event Website:
Twenty Hundred Club
Race Results:
7 of 11
Post # 3043