When:
January 25, 2020 @ 6:00 pm
2020-01-25T18:00:00-05:00
2020-01-25T18:15:00-05:00
Boat Location:
Kneller's House
9 Cromwell Dr
Portsmouth, RI 02871
USA

Club:
Bill Kneller
401-683-4032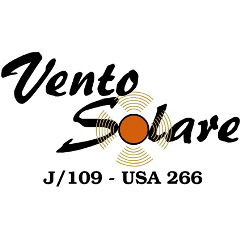 Ahoy!  Cindy & Bill are hosting an open house for the extended Vento Solare crew starting at 6pm Saturday 25 Jan.  Please bring your first mate and join the crew at our house.  We'll have plenty of food and drinks.
Please bring an item to share as follows based on the first letter of your last name:
A-K small hors d'ourve
L-P side dish to go with BBQ stuff
Q-Z desert
We'll have a BBQ main course and beverages available for all. Additional beverages to share are always welcome. We'd also like to share pictures from our time on the water.  If you have a CD, memory stick or photo site with pictures for a slide show, please send or bring the pictures to run on the big screen.
When you RSVP, please indicate what you'll be bringing.


Be at Kneller's House - Sat January 25th @ 6:00PM EST
Post # 3550